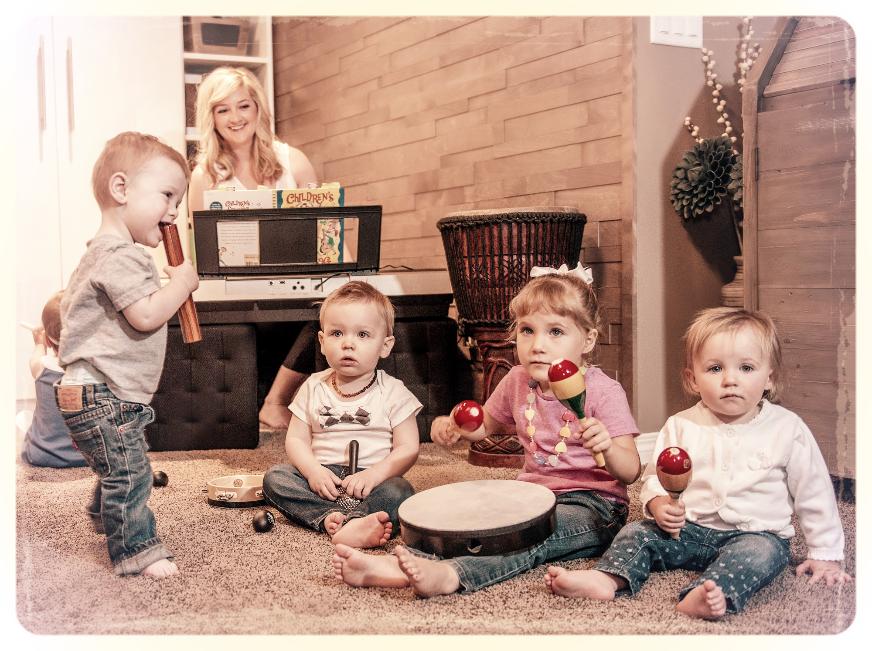 Group lessons offered for babies & toddlers- newborn to 4 years old
45 minutes includes live piano, ukulele & djembe music, singing, playing non-pitched percussion and world instruments, as well as locomotor movement activities
Parent supervision required
Classes sold as an 8-week package
$20 a lesson (Parents bringing two children do not have to pay twice! It is still $20)
Payments made via e-transfer prior to session start
Receipts available
Any questions regarding payments, availability or scheduling please contact me!
Referral program in place. Email Alison at bsharpmusicstudio@outlook.com for details
Approved Business License (City of Airdrie)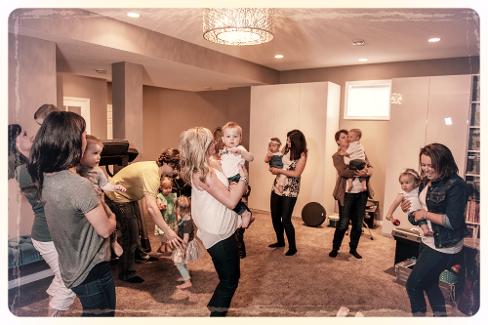 LOCATION:
In the community of Windsong in Airdrie, AB
(Clients will be given the direct address upon registration)
Parking available in the driveway during lessons and directly across the street.
Additional parking a short walk away next to a park!
Curious about the current session? Want to read customer reviews?
See our progress on Facebook!
© Copyright 2014 | Powered by Yola.com