SPRING 2023 :
SPRING SESSION RUNS APRIL 25TH-JUNE 1ST.
If you are interested in registering for spring lessons, please fill out the form below! I will personally reach out to families in the order that the submissions were received. Filling out the form is not a completed registration.
*All classes are parented.
PLEASE add my email to your contacts to avoid missing out on registration! My email ends up in trash bins all the time. Please prevent it from happening!
Miss Alison @bsharpmusicstudio@outlook.com
Tuesday's @ 10:30 -11:15 AM (FULL)
Wednesday's @ 9:00 - 9:45 AM (FULL)
Wednesday's @ 10:30 - 11:15 AM (FULL)
Thursday's @ 9:00 AM - 9:45 AM (SPACES AVAILABLE)
Thursday's @ 10:30 - 11:15AM (FULL)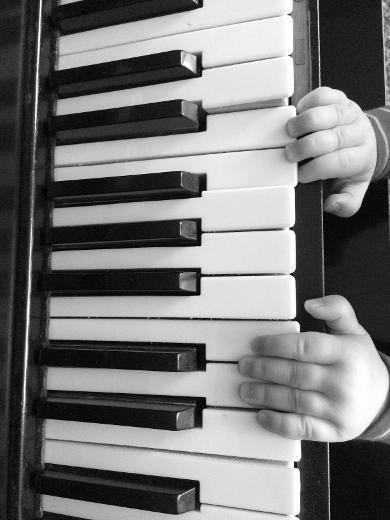 © Copyright 2014 | Powered by Yola.com