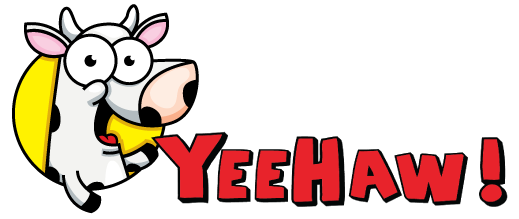 B Sharp Music Studio is proud to offer afternoon family music lessons at Airdrie's premier play centre, "Yeehaw!".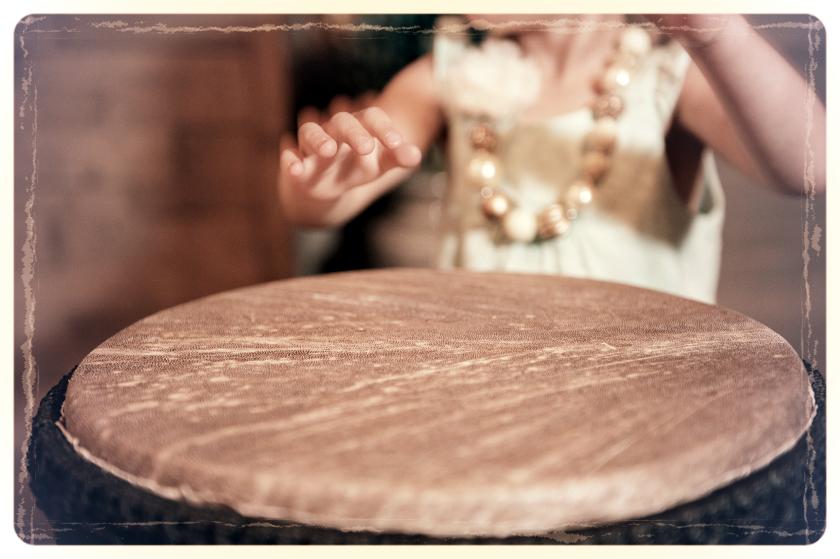 These lessons will take place at their new location in Kings Heights:
118, 2956 Kingsview Blvd., Airdrie.
Class schedule is to be determined in 2017...
Check out their website for information about the play centre!