Wait List
If you are interested in finding out first when classes will resume and registration opens, join the wait list!
Please add my email to your contacts to avoid missing out on registration!
have a quick question?
Click the button below to email me!
bsharpmusicstudio@outlook.com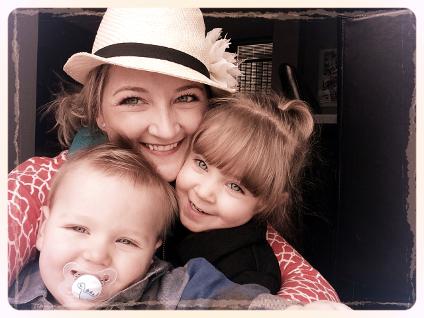 You can find over 50 customer reviews and pictures of what we are up to this session!
© Copyright 2014 | Powered by Yola.com