SPRING '20 Wait List
Registration is now underway for current clients of the WINTER 2020 session.
Wait list registration begins April 1st, 2019.
All members of the wait list will be contacted in order. Please understand that this process may take up to two weeks! Registration will offer one or more class options, unless classes have been filled.
Join the wait list below by filling in the information. You will be contacted to confirm that your email was received.
Please add my email to your contacts to avoid missing out on registration!
have a quick question?
Click the button below to email me!
bsharpmusicstudio@outlook.com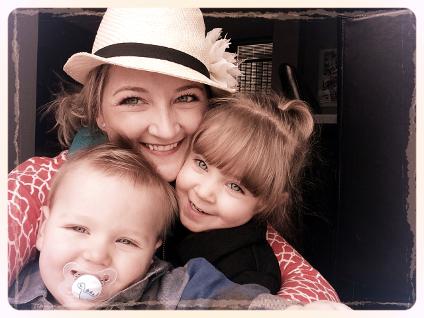 You can find over 50 customer reviews and pictures of what we are up to this session!
© Copyright 2014 | Powered by Yola.com